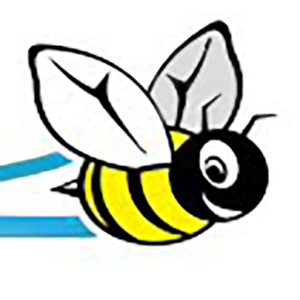 The June 23rd, Thursday meeting of 2022  is planned for 7 pm on Zoom.
Interested in the Beaver Lodge Research Centre Field with a free lunch?    There is o
ld information from 2019 found here
but look for more updated information closer to the date to confirm.  It should be what, the 70th Annual Beekeepers Field Day this year?
---
Normally, EDBA meetings are held on the third Thursday of each month but some exceptions are made to line up with conferences.
---
The tentative schedule for monthly meetings in 2022 (as of January) are as follows:
Saturday, July 23rd, BBQ
Thursday, August 18
Thursday , September 15th
Thursday, October 20