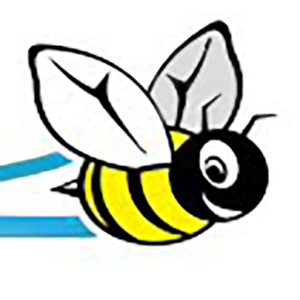 Our first meeting of 2022  is on February 10th, Thursday at 7 pm on Zoom.
Normally, EDBA meetings are held on the third Thursday of each month but some exceptions are made to line up with conferences.
The tentative schedule for monthly meetings in 2022 (as of January) are as follows:
Thursday, March 17,
Thursday, April 21st
Thursday , May 19th
Thursday, June 23rd , just before the
Beaver Lodge
Field Day
Saturday, July 23rd, BBQ
Thursday, August 18
Thursday , September 15th
Thursday, October 20
Thursday , December 1st or 2nd in conjunction with the
Alberta Beekeeping Commission AGM, Conference & Trade Show
.