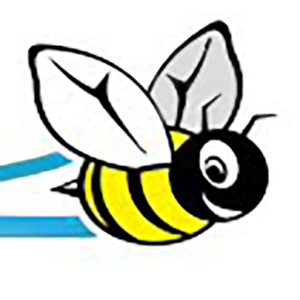 Our last meeting of the year for 2022 is on Thursday, December 1st at the West Edmonton Mall Fantasyland hotel convention center.
Yes, all beekeepers are welcome to join.
We have 2 well-recognized speakers coming to talk with us!
1). Dr. Frank Rinkevich
Dr. Frank D. Rinkevich is a Research Entomologist at the USDA-ARS Honey Bee Breeding, Genetics, and Physiology Laboratory in Baton Rouge LA
2) Paul Kelly of the University Of Guelph
Paul has managed the Honey Bee Research Centre since 1987. His primary role at the centre is to manage honeybee colonies for research and teaching purposes.
Thanks to the Alberta Beekeepers commission (who are having their conference during the daytime at West Edmonton Mall) we are able to use 2 of their featured speakers for our meeting at 7:00pm in the evening. The topics will probably be different than the daytime material and this is excellent for people who cannot attend the daytime conference and would like to join the Edmonton and District beekeeping association for a couple of hours.
For those who would be interested in the daytime conference with the Alberta Beekeepers Commission be sure to check out their website for registration and times (Dec 1 and 2nd, West Edmonton Mall).
Having speakers of this caliber doesn't happen very often so mark this coming up meeting on your calendar/daytimer/back of your hand… you get the idea. I look forward to seeing you there.
Craig Toth — Edmonton and District Beekeeping President